Spletna stran
Creating your website
The website is completely adjusted to your requests, needs, and demands. We use the WordPress system, the most widespread and adapted CMS (*content management system*) on the market.
Our services include planning, designing, building your website, and creating CI (corporate identity). Besides all that we provide photo and video production, host, and registration of your website domain.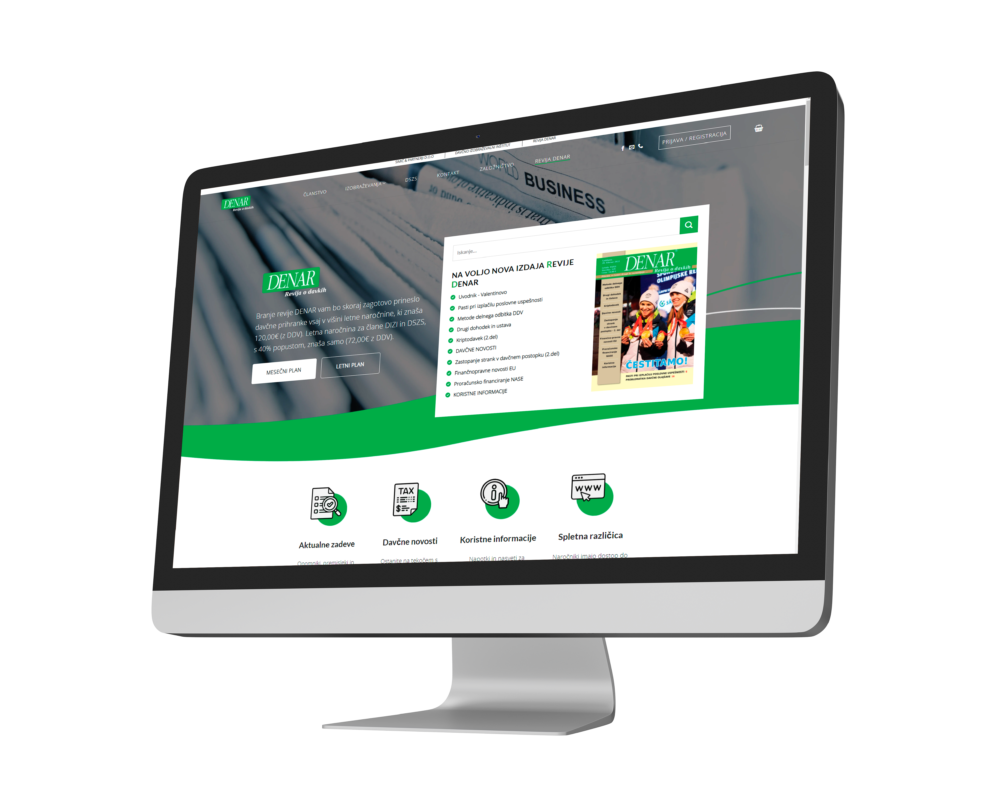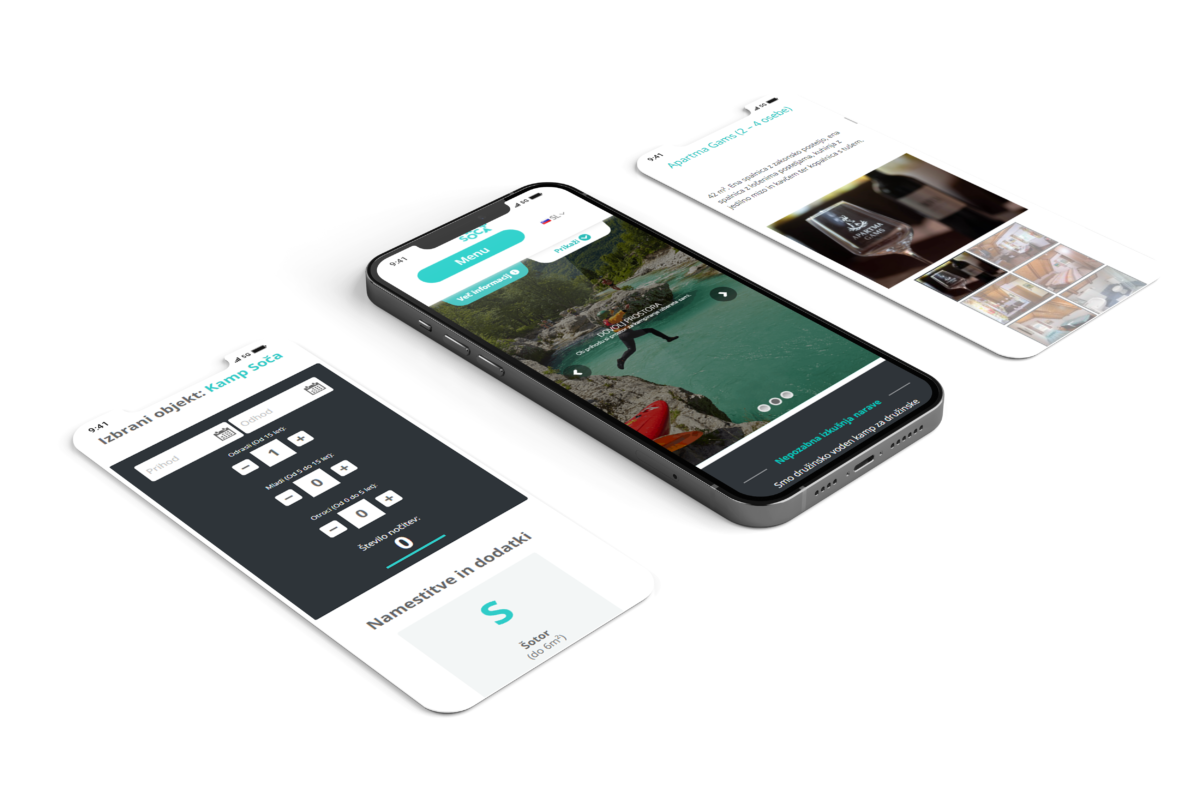 When creating websites, we handle safety certificates, technical and content SEO (*Search Engine Optimization*).
By doing so we make sure your website or online store is correctly adjusted to a specific technology – mobile phone, mobile tablet, or computer. We aspire towards assuring you conversion and sales growth but most importantly creating a digital space where your visitors become your customers.
We see value in your wishes and strive to take care of building a regular communication routine between our team and your company. To achieve this we call you before approving the project and suggest a bigger meeting, where we can fully attend to your demands and present to you different solutions.
Within the timeframe of developing your website we organize several meetings. After the launch of your website we provide education, support, and a reasonable deadline for any additional free corrections.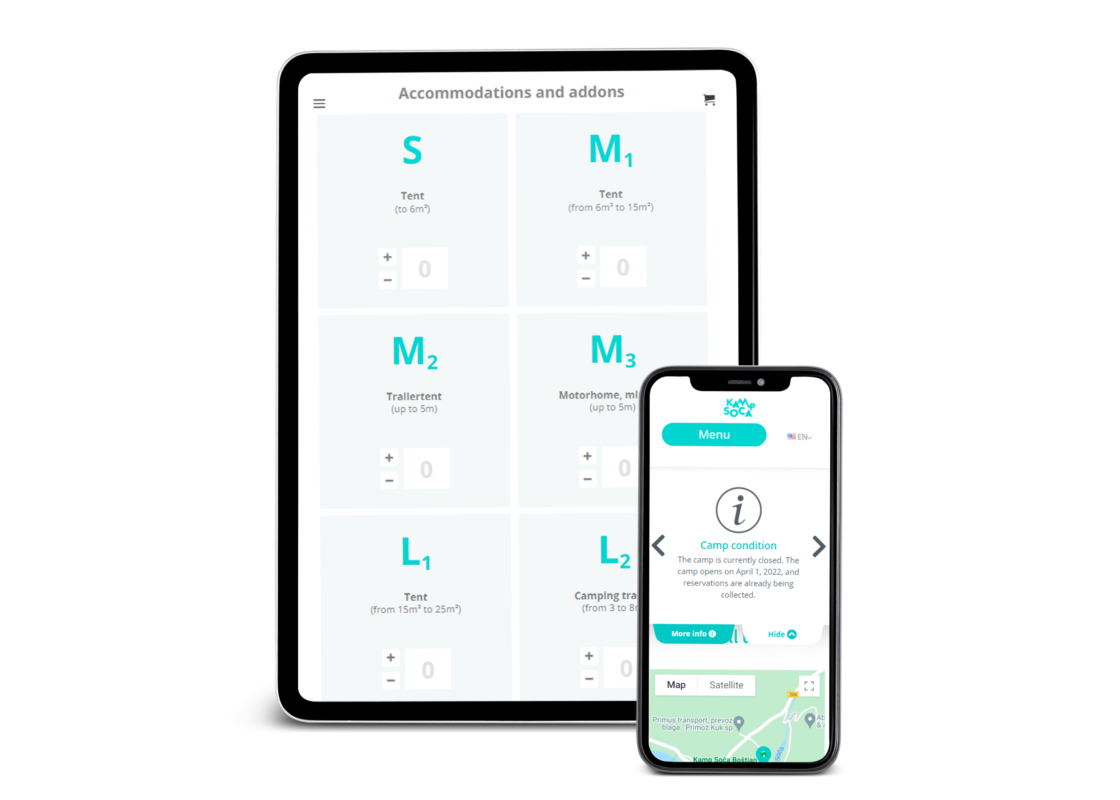 FAQ
Frequently asked questions